About Us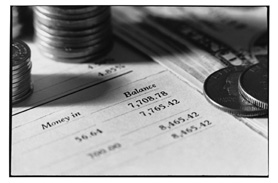 Apone Associates is a family-owned business focusing on financial,

accounting, tax and real estate services. Over the past 40
years, we have been servicing a wide variety of clients ranging
from individuals, small to medium-sized businesses,
corporations, partnerships, estates and trusts. Most of our
clients have been with us for many years and the number of
referrals has been a testament to the way we do business with
integrity, care and dependability.

With our diverse experience, we effectively serve a variety of
small to medium-size businesses from hair salons, auto body
shops, service stations, sign sales, real estate firms,
electronics component manufacturers, graphic design firms,
painting and building contractors and landscaping supply
companies.

All of our partners of this family-owned business put the
client first and are truly concerned about doing the best job
for each and every client by building relationships and trust.
Please see PARTNER PROFILES.

Please contact us at (508) 540-8178, cell (508) 410-4348 or
e-mail us at mapone@aponeassociates.com to discuss your
particular needs.